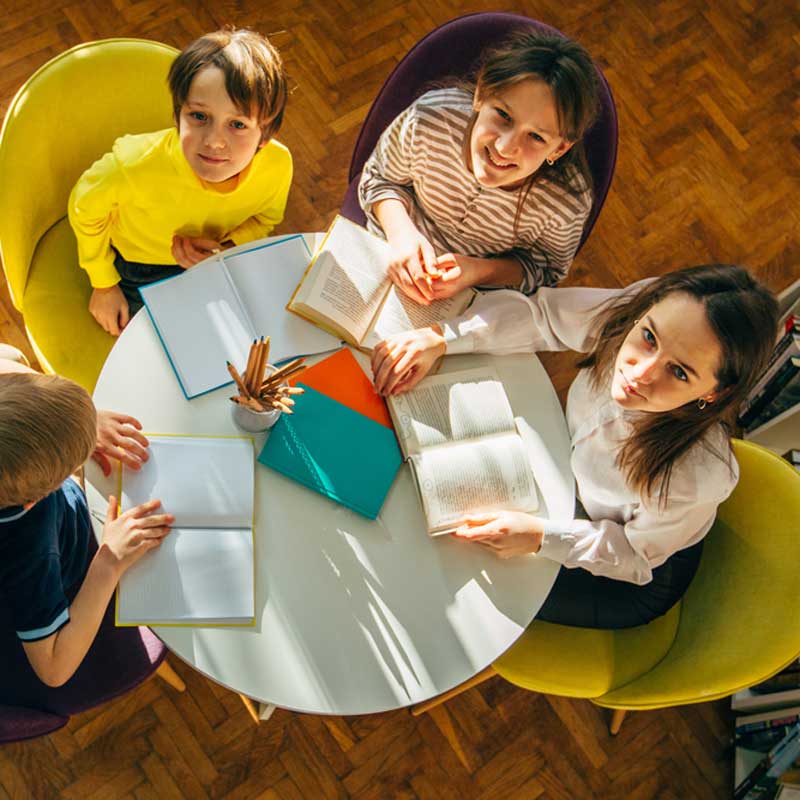 「自然な会話をする」事を目標に
実生活やアクティビティの楽しい活動を通して英語を体感します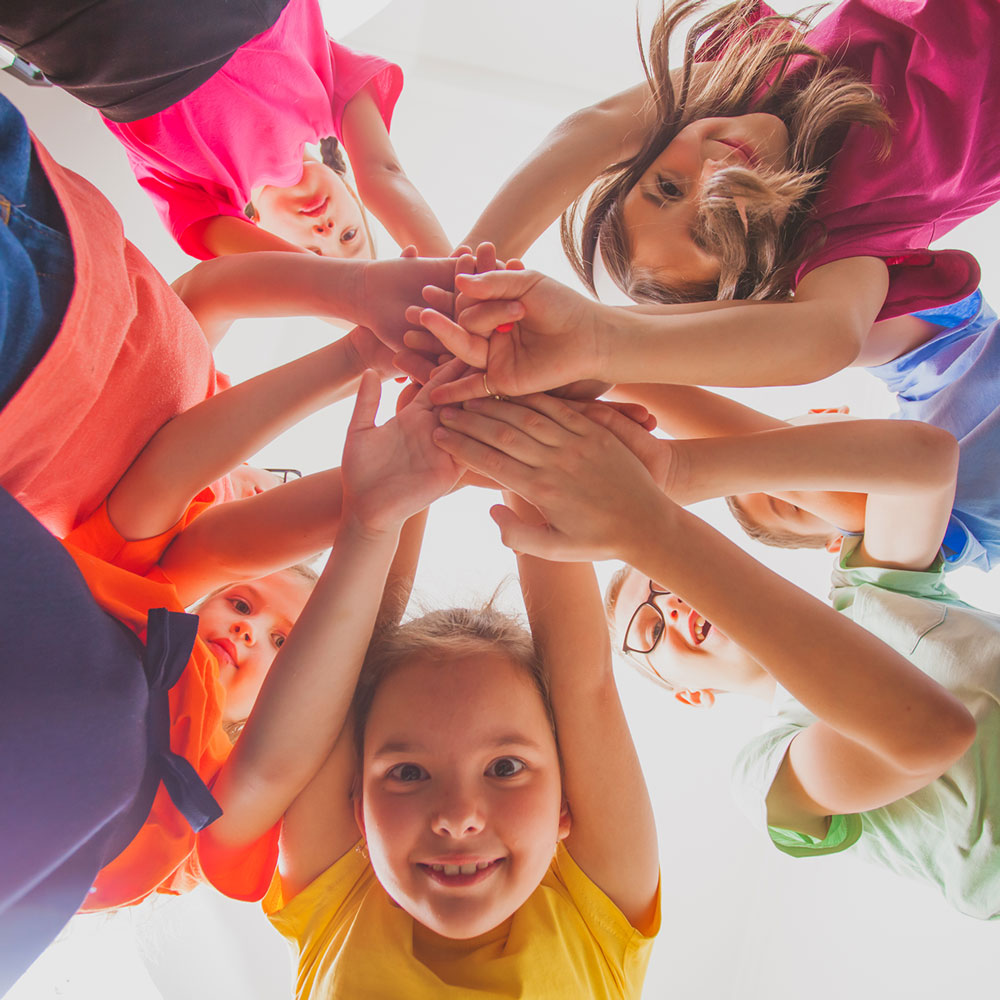 繋がりたい・話したいという気持ちを大切に
失敗を恐れずにコミュニケーションできる環境を作ります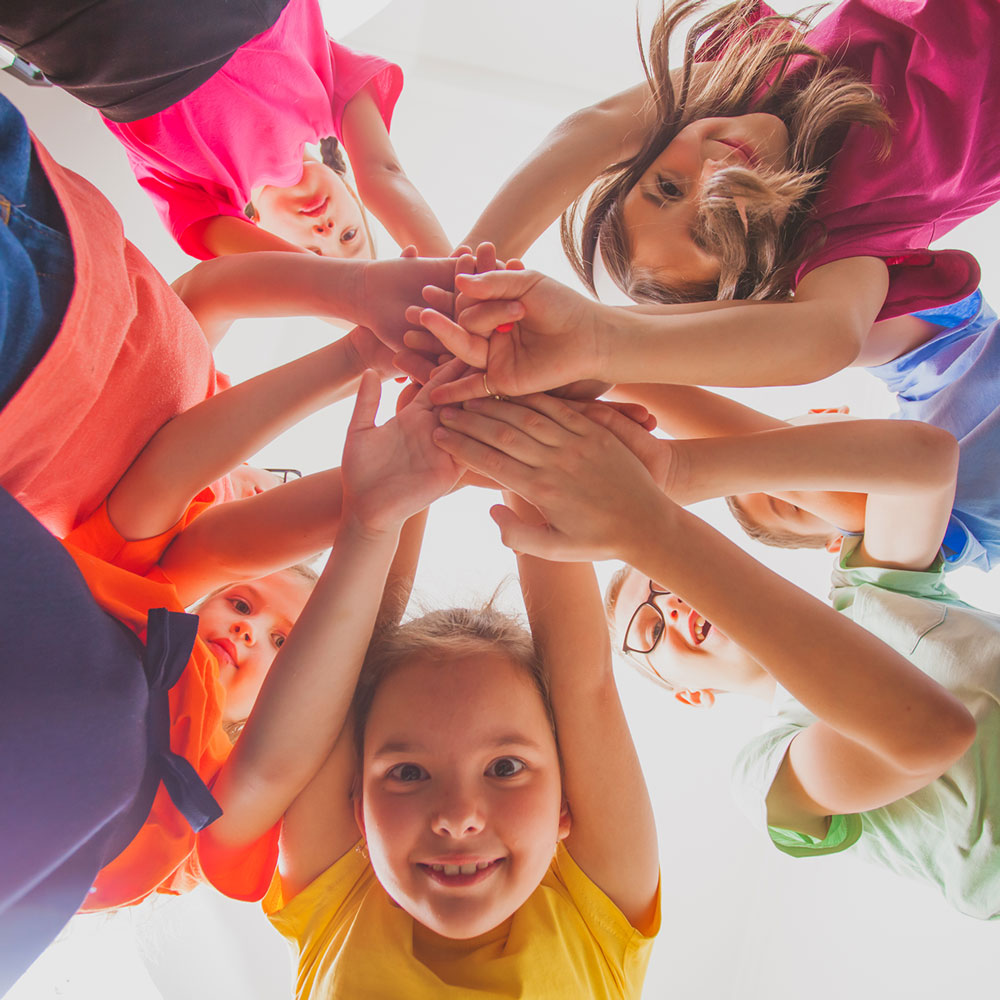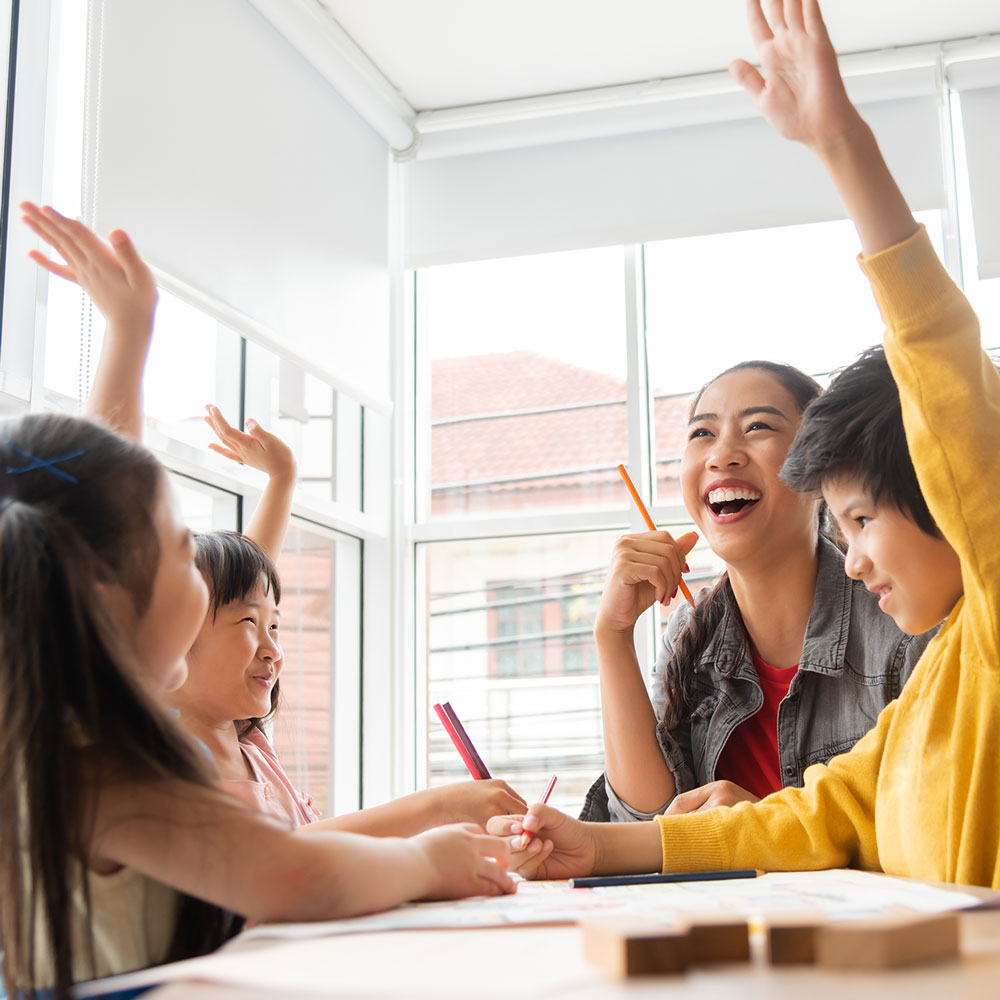 Don't worry be comfortable!
日本語も少しわかる先生だから安心!
指導経験が豊富な先生が会話を引き出してくれます
英語の反射神経を刺激し、実生活で英語を使うように働きかけます
Encourage the creativity in teaching and learning. The final goal is to stimulate the communication reflexes, encourage students speak out with confidence and use English in real life.
視覚でも理解できるようにしプログラムされたレッスン
ゲーム・マインドマップス・アクティビティで楽しみながらコミュニケーションがとれます
Every lesson is well designed with visual aids, games, mind maps and activities to help learners develop four skills Reading – Listening – Writing – Speaking and guarantee their satisfaction. 
トータルフィジカルレスポンス(ジェスチャー等)を使い、
自ら練習しリアルな会話を目指します
The combination of Total Physical Response (TPR) method and Learner-Centered Approach (LCA) method with natural approach surly results in interesting lessons with high efficiency, inspires learners to practice more by themselves, and finally enable them to use English in real life.